Seamless IT Development & Strategic Marketing Solutions
IlexTech owns a fast-growing team of highly skilled, passionate IT professionals with excellence in service delivery, enabling faster innovation and higher productivity.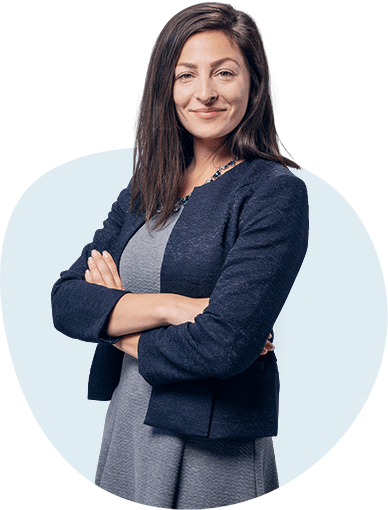 Merging Vision with Virtuosity
Dive deep with IlexTech, where your ambitions meet our craftsmanship. Our distinguished clientele chooses us for one thing: unwavering dedication to excellence. With an elegant blend of simplicity and innovation, we tailor solutions that transcend the ordinary, ensuring our clients stand out in the digital panorama.
Setting Digital Pinnacles
With IlexTech, you're not just choosing a service, you're embracing a partnership centered on excellence. Our collaboration with top-tier clients reinforces our commitment to craft products that don't just fit the bill but redefine standards. Through our clear-cut processes, we carve out digital masterpieces that echo value and distinction.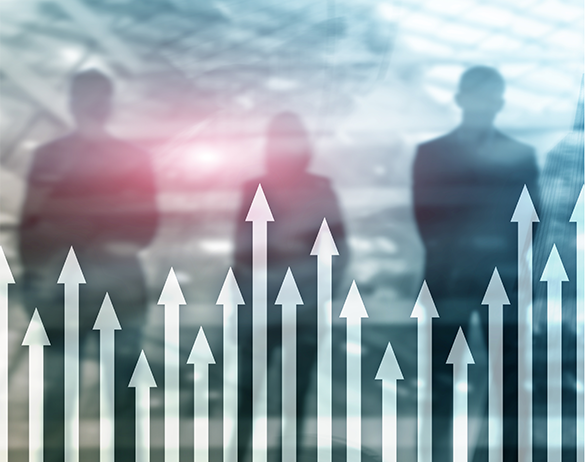 Mastering the Digital Alchemy
At IlexTech, we're not just developers; we're digital alchemists turning visions into gold. Our affiliation with clients who pursue unparalleled excellence drives us to constantly redefine our best. Rooted in simplicity, every product we manifest is a testament to our ethos, delivering unmatched value in the digital realm.
Embark on a journey of digital brilliance with IlexTech. As torchbearers of excellence, our alliances with discerning clients are testimony to our unparalleled prowess. Through a confluence of simplicity and innovation, we weave digital narratives that resonate, amplifying value and leaving an indelible mark of success.
"Ilex Tech provided us with the website we wanted and in a short period of time. The expertise and customer service is excellent."
"Ilex Tech has been a great partner for our website development and CMS needs. Their team is very responsive and innovative."
"Our Startup has grown thanks to Ilex Tech. Their monthly and flexible plans have allowed us to scale our business according to our growth."
"If you are wanting to get started in the cybersecurity field, I would highly recommend Ilex Tech. They will help you on your way to success."
"We've been working with Ilex Tech since 2017 and their mobile app development work for us has been excellent. Highly Recommended."
"Working with Ilex Tech was a great experience. We were able to complete the project within the time frame we had set up."
Manifesto for Agile Software Development
The objective of Agile is to align development with business needs, and the success of Agile is apparent. Agile projects are customer-focused and encourage customer guidance and participation.